About Us
Gain insight into MuirTech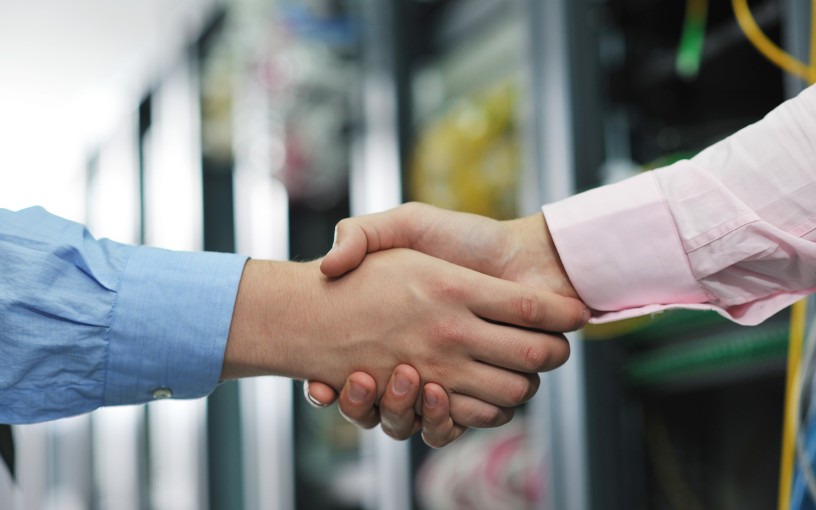 MuirTech Computer Services is a premier provider of diversified IT outsourcing solutions. We are a local company with over 20 years of combined experience in the IT technology outsourcing domain.
Our technicians come from diverse backgrounds and are capable of covering the core areas that companies struggle with when implementing their IT infrastructure.
We focus on Microsoft, Cicso and Apple technologies because these companies are the leaders in medium to large business IT solutions. We are dedicated to fulfilling client needs and are continuously re-certifying and training ourselves to keep up with new viable technologies.