Why Choose Us
Preventive Maintenance, Long Term Solutions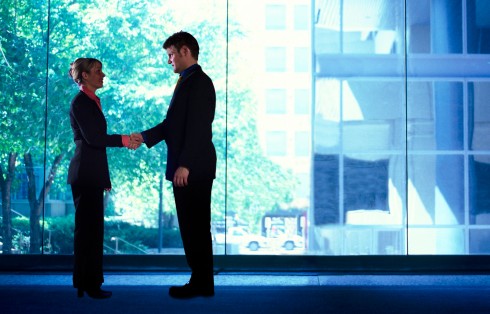 Choose us because we don't believe in the quick fix approach for IT services. We want you to fully utilize the technology you have invested in, without being consumed by complexity. We believe in:
Staying proactive by taking preventive measures so that you are always protected in the long run
Making sure you get more uptime meaning less lost business for you
IT infrastructure planning so your business can grow
Using proven software and stable hardware systems.
Our Philosophy
Say "No" to IT Stress
Our mission is to help businesses come to terms with the increasingly complex technologies underlying in today's IT systems. We are a group of computer enthusiasts with a diverse set of skills and we consider ourselves to be master craftsmen more so than expert technicians.
We believe that this love for what we do translates into smooth and reliable IT infrastructures for our customers. At MuirTech, we are more interested in seeing that the technology that we care so much about is being used to its full potential.
Our passion for technology and our experience supporting companies with their technology needs gives us a deep understanding of what most businesses need from their IT investment. Of course, the details for every business are different, but there are overlying patterns that can be reused over and over.
When you ask us for help, we first spend adequate time in finding out exactly what you need and then we recommend the best course of action possible. We try to avoid the 'band-aid' approach to technical support and instead focus on long term improvements instead that your company can truly benefit from. That is our promise.
Keep up with the changing IT Landscape with us