Engineering
Power up your business with MuirTech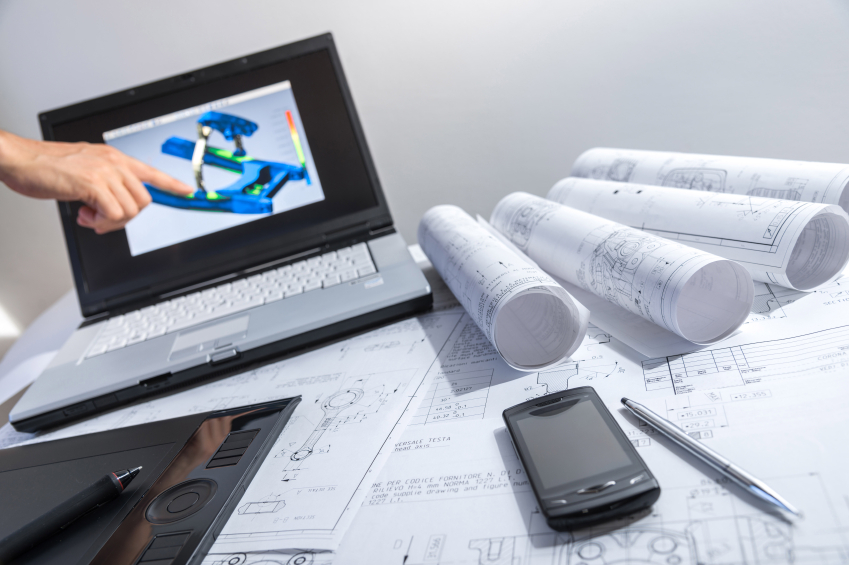 We understand that organizations within the energy industry need solutions that allow for sustainability, cost-effectiveness and compliance with government regulations. We provide tailor-made technology solutions for the energy industry, designed to ensure power reliability for your customers, protect your data and maintain an IT foundation that can keep up with the speed of grid connectivity challenges.
We provide IT solutions that are sustainable, flexible and designed with your unique industry needs in mind, so you can finally say goodbye to generic technology systems that don't suit your needs or provide a real return on investment.
Our technology experts are here to monitor and maintain your network, keeping your IT systems safe and your communications systems running smoothly. That means greater reliability for your customers and more time to focus on your business.