Managed Services
Dependable computer network maintenance and IT Management services for businesses throughout San Francisco Bay Area, Vacaville, Pleasanton and Tracy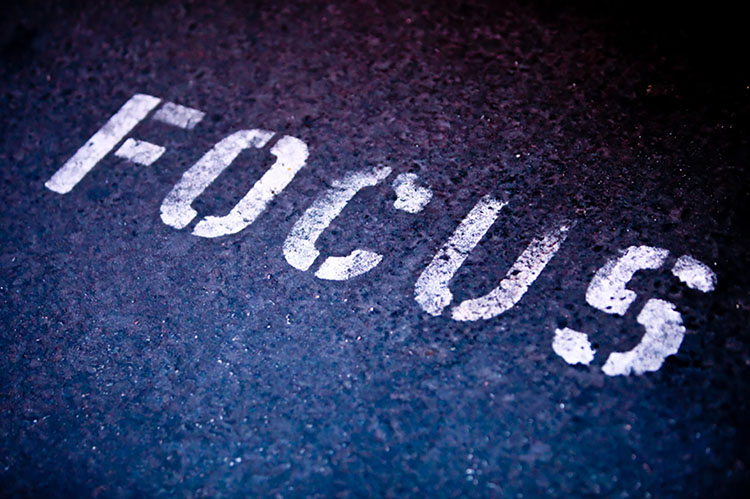 Is your business suffering because you and your staff are constantly distracted by recurring technology issues? Let MuirTech Computer Services, experts in IT support, free you up from the constant worry and downtime of computer network related issues.
IT management and IT support from our team of trusted advisors let you keep moving forward in Martinez, Concord and Pleasant Hill instead of wasting time with your computer network and data.
Comprehensive IT solutions from MuirTech allow you to:
Focus on your core business - instead of wasting your resources stressing over technology
Ramp up your uptime - with reliable IT that actually works
Count on predictable IT costs - with a flat rate IT plan that delivers all your needs
Rest assured - we secure your data and networks with the utmost vigilance
Free yourself up to focus on what's important in your business as you turn over technology concerns to us.
MuirTech strategically and proactively manages your network by providing IT support that prevents problems before they become major headaches. Bringing top-notch service to businesses in Concord, Walnut Creek and Danville, we consult with you to find the most cost-effective IT support management and computer network maintenance to help you concentrate on business as usual.
Whether you need network integration services, technology consulting, professional network solutions, computer network maintenance services, IT management services, IT support consulting, on-site/remote computer support, wireless network design, or computer and server support, we have the answer.
Our first class team provides the best in all things IT, ensuring your business can get back on the road to success. Partner with us to deliver world class computer network maintenance, and watch your business success unfold.