Office Design & Planning
Dependable Office Moving and Office Cable Installation solutions for businesses in the Bay Area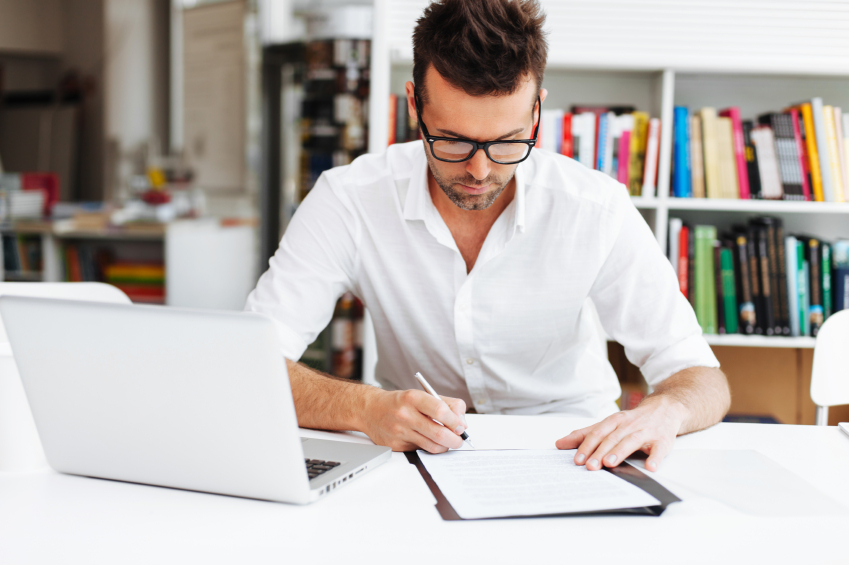 When you are worried about relocating your business, a new IT infrastructure is the farthest thing from your mind. Our office cable management solutions are created with your company in mind, so we build your unique cabling and IT plan from start to finish while you focus on more important things - like running your business.
MuirTech Computer Services brings world class experience to office moving and office network cabling services in Martinez, Concord and Pleasant Hill, allowing for a seamless transition that's smooth and effortless, with minimum downtime.
The expert consultants at MuirTech can provide :
Wiring Infrastructure - for your new construction or upgrade to fiber optics
Business Relocation - which includes your entire workstations, servers, email, and printers
Relocation facilitation - including internet, website, email, and telephone service
Cabling Blueprints and As-Built Documents - to create a stable foundation for your network
Whether your business requires an updated cabling strategy or you're looking to relocate, our team of experts can keep you on track.
MuirTech provides cabling solutions that are both scalable and efficient. Serving Martinez, Concord, Pleasant Hill, Benicia, Lafayette and Walnut Creek, our office cable management services and solutions can help you achieve more.
Our experts are proficient with communications and network cabling, office moving, office cable management, computer data cabling, office cabling services, server racks, or structure cabling. So regardless of your needs, we've got a solution.
We're experts in designing and installing structured cabling solutions that allow you to focus on achieving your goals, now and in the future. Discover how our office cabling services and office moving planning can simplify the process of upgrading or relocating your business.