Business Continuity Planning
Disaster Recovery and Preparedness Planning is essential to minimize the negative impact such disasters would have on your employees, customers, sales and business operations.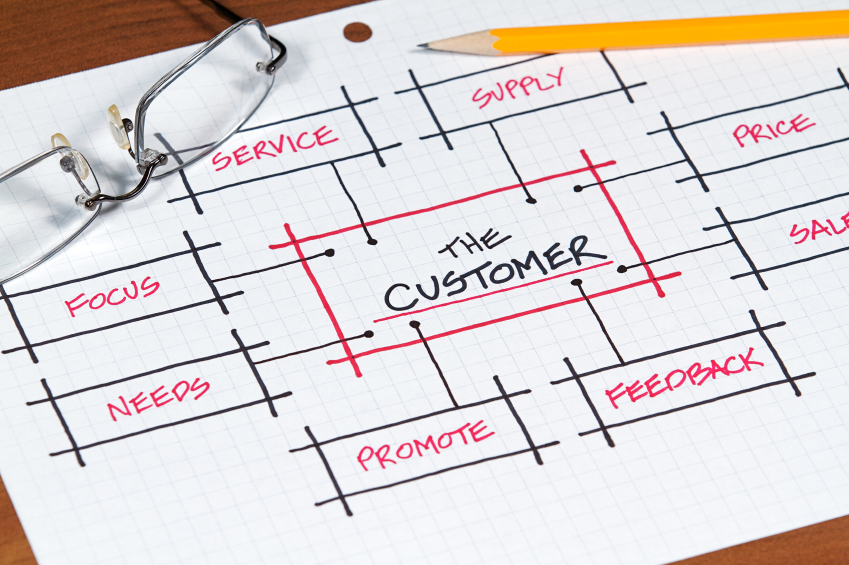 A dependable plan that protects your data and assets is crucial to business in today's world of uncertainty. Predicting the future is impossible, but preparing for it with a disaster recovery solution makes the risks less scary.
With state-of-the-art data backup, and complete hardware and system recovery from MuirTech Computer Services, your Martinez, Concord and Pleasant Hill business is safe from unpredictable threats.
With Business Continuity Planning and Disaster Recovery from MuirTech, you can now:
Calm your fears over the impact of man-made disasters and acts of God you cannot control - we take charge of your business backup requirements
Say goodbye to old-fashioned manual backups - with a system that's up-to-date, continual, and automatic
Ensure your critical customer data is safe - with full protection of all your company's data
Enjoy lightning speed recovery - in the event of a disaster we'll have you up and running again before you know it
Safeguard more than just data - our protection strategies for your data, email and more ensure a speedy recovery for your business
Be ready for the inevitable with comprehensive Business Continuity Planning backup and recovery protection.
MuirTech and our team of professionals afford ultimate protection in defense of your company's data. Serving companies in Martinez, Concord, Pleasant Hill, Benicia, Lafayette and Walnut Creek, we guarantee threats are eliminated and you can stop worrying with data backup, computer network maintenance and computer hard drive backup providing complete protection.
Whether your business is in need of remote server backup, online remote computer file backup, disaster recovery and business continuity planning service, virtual data recovery, online remote computer file backup, virtual data recovery, hard drive and file data recovery, or remote/online data storage solutions, you can put your faith in us.
If you aren't prepared with a disaster recovery solution today, you could lose everything tomorrow. Don't risk a potential downfall for you business because you did not secure a backup recovery plan.