Security
Network Security and Computer Data Security for businesses in the Bay Area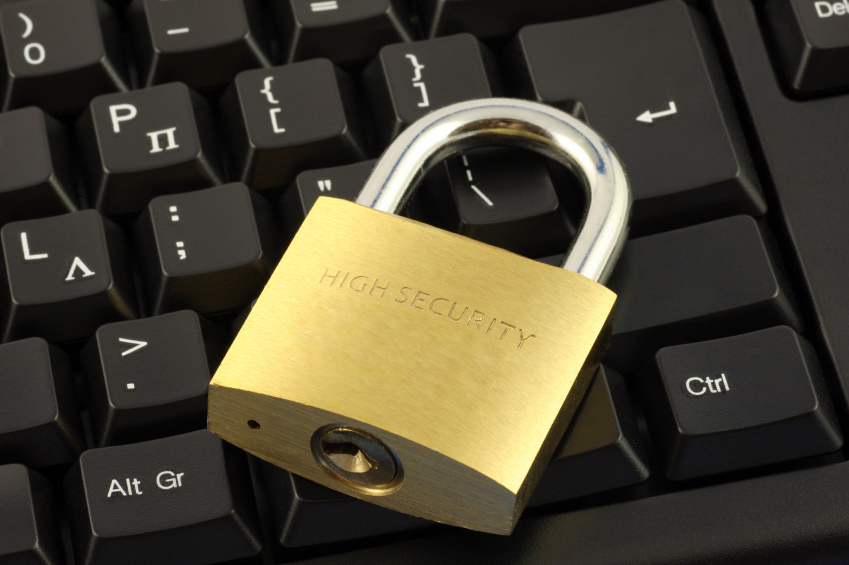 Do you often worry about what would happen if your business were attacked by security threats such as hackers, malware, or spyware? What if you were to meet with an internal threat or accident like lost laptops or flash drives?
With Computer Data Security services, your business receives an affordable, secure solution that will give you the peace of mind your deserve. Our holistic solutions for Wireless Network Security and Virus Removal have helped business like yours in Martinez, Concord and Pleasant Hill stay safe from the many online threats of today's marketplace.
With a well-planned security architecture from MuirTech, you get:
Threat Tracking - protect yourself from hackers and online predators
Liability Disclosure - our consultants uncover vulnerabilities within your network and suggest strategies to resolve them
Anti-Virus Services - defend your business and data from malware, spyware, and other viruses
Secure Entry for Users - including virtual private networks, passwords, and encryption options
Security has never been simpler or more affordable, with budget-friendly solutions that cover all your bases.
MuirTech's security strategies provide an affordable solution custom fit just for your unique business. With service in Martinez, Concord, Pleasant Hill, Benicia, Lafayette and Walnut Creek, our Wireless Network Security solutions simplify your budget.
If your business requires network antivirus solution, antivirus and Internet protection, intrusion blocking, wireless network security, computer data security, virus removal, computer and PC security, wireless protection, or security consulting, you can rely on us.
Completely safeguarding your data and computer systems is the only safe answer. Defend what really matters, with Virus Removal, Spam Prevention, and Computer Data Security that's reliable in both cost and protection.